Uploading Images & Files
Uploading
To upload a file just drag and drop it on the edit page box. It'll upload and insert the file where the caret is.
You can also copy and paste images into the edit box.
Images
Images will be display in their own block centered. If the image is too large to fit the page it'll shrink hozizontally to fit. If you click on the image it'll open the full version.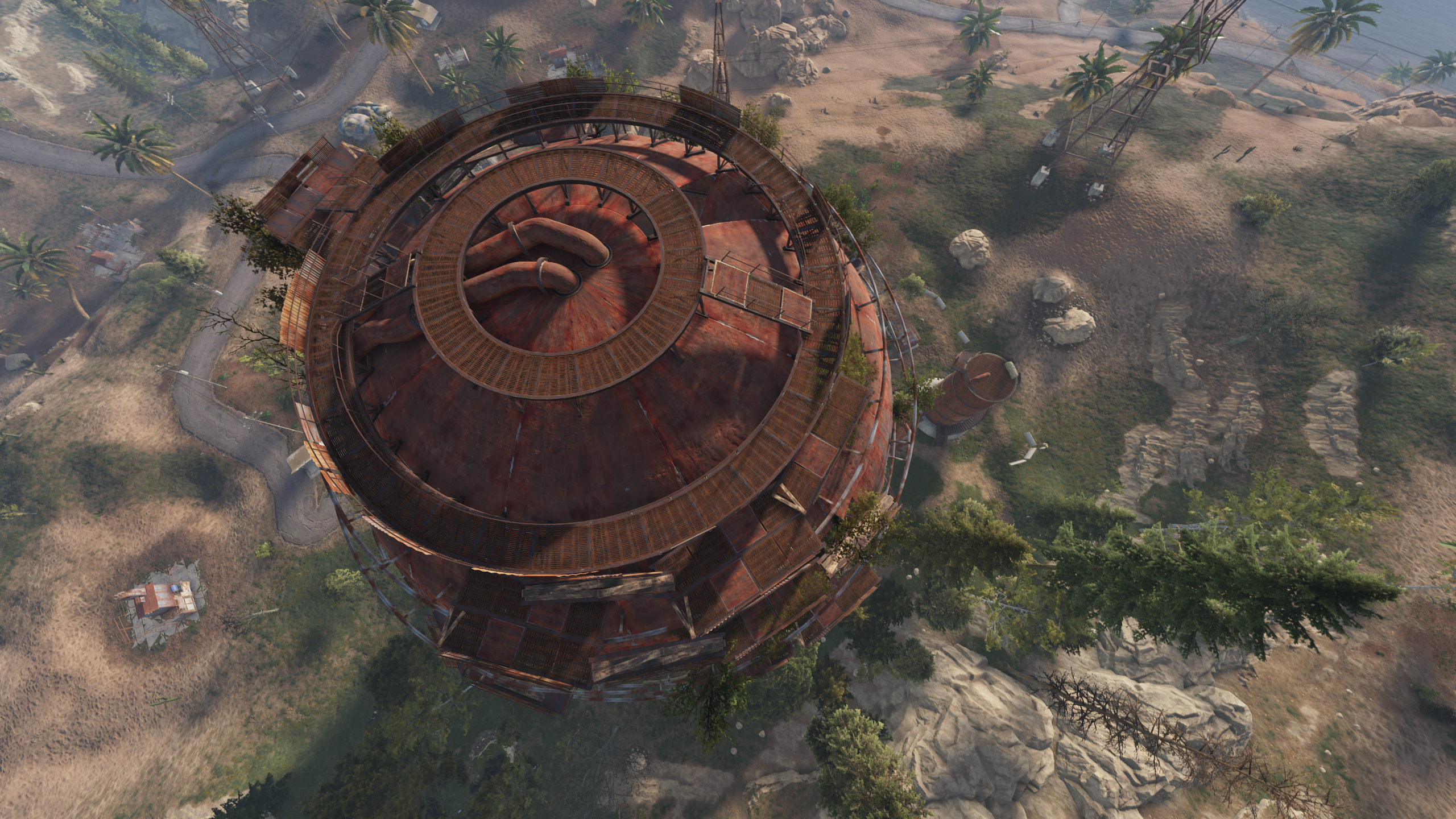 Videos
Uploaded videos will be embedded as expected.
Files
Other files will show a download button.